Floor lamp does not occupy the desktop area, not afraid to move with not to go, nice and easy to use, but you will really pick?
Why to say the atmosphere of your home and the modelling of floor lamp cannot take off concern?Combine article picture to see below a few points you understand.
1. If your reading needs are very strong, you need to choose a floor lamp with concentrated light source and strong lighting function. The lampshade should have a certain shielding effect, otherwise the light will be very dazzling.
You can pair a floor lamp with a single sofa/lounge chair to create a comfortable reading corner.It can also be placed next to the bed, freeing the bedside table.
Modeling key: spotlight
2. How could the atmosphere be neglected?Choose the floor lamp of downy cover of a light, let the atmosphere in the home more ambiguous a few.
Put them in a corner. You can try turning on only one light at night.You can also combine it with other ambient lights such as string lamps.
Modelling key: maximum limit lets light become downy ambiguous
3. Some floor lamps are an ornament in themselves.
Even if they don't, they're powerful enough to impress.
Modeling key: the United States
4. If you want something simple and can go anywhere and are afraid to go with it, go with something that goes with it.
Modeling key: simple and neat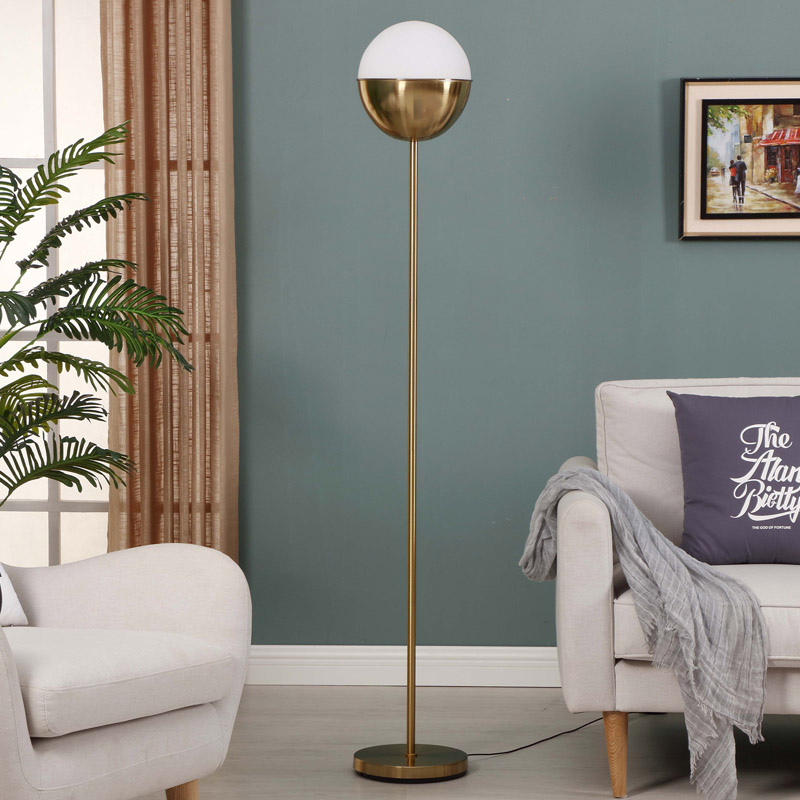 It has a yellow metallic sheen.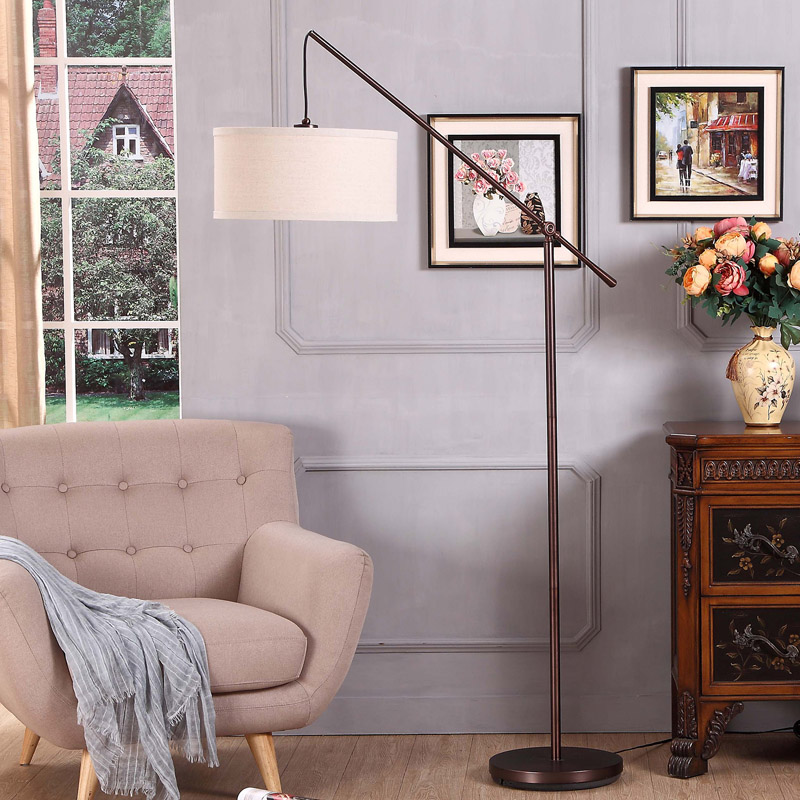 Pull up and down at random, matching your reading posture and Angle.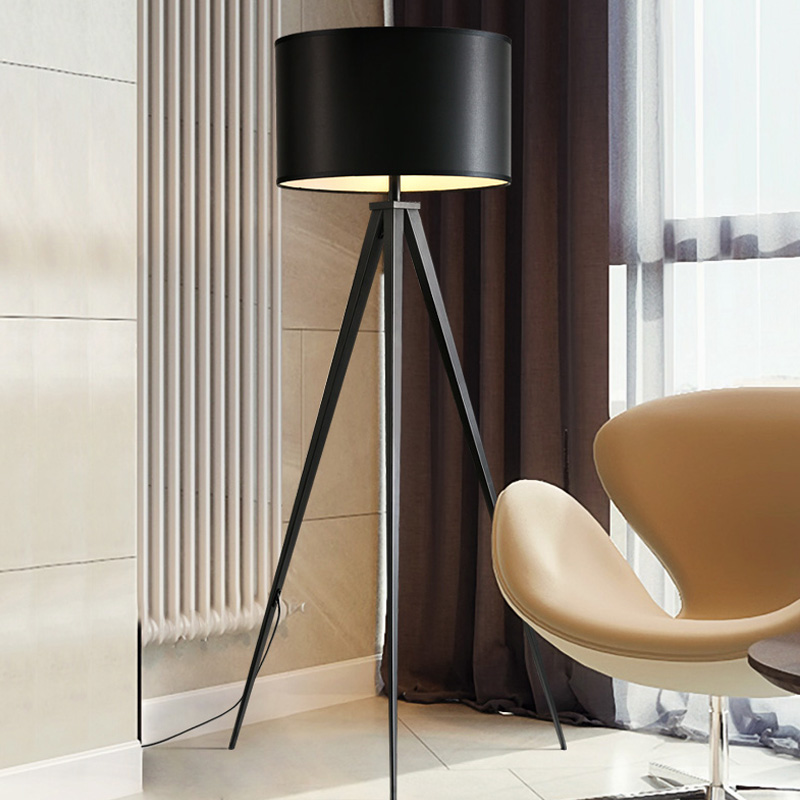 The most common design, cabinet and concise, the most joker.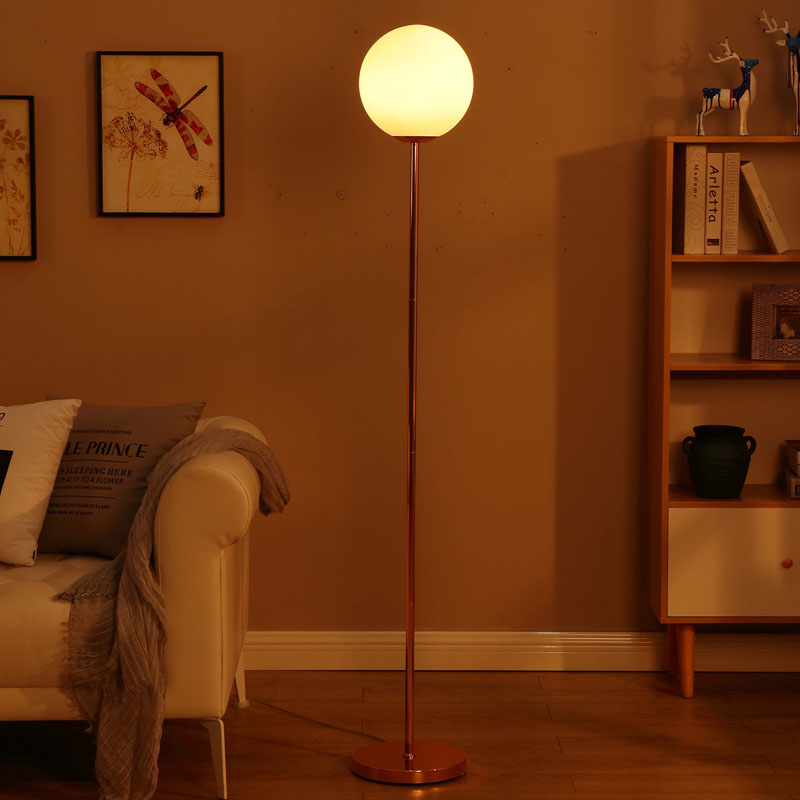 There is a sense of extension from top to bottom.

Basically, every direction of the space can be taken care of.
---
Post time: Oct-10-2019