Floor lamp, let the home more love…
Believe a lot of people ever had such feeling, after busy a day, do not want to go home inexplicably however.
Perhaps because do not want to go back to the cold room, perhaps because do not want to face the home is right and wrong, inexplicable a kind of loss, at a loss.
The paradox of life is that we struggle to earn our living in this city, only to find ourselves homeless when we buy a house or pay high rent.That's why so many people, after work, prefer to go to the bar and drink, or even stay quietly in their cars.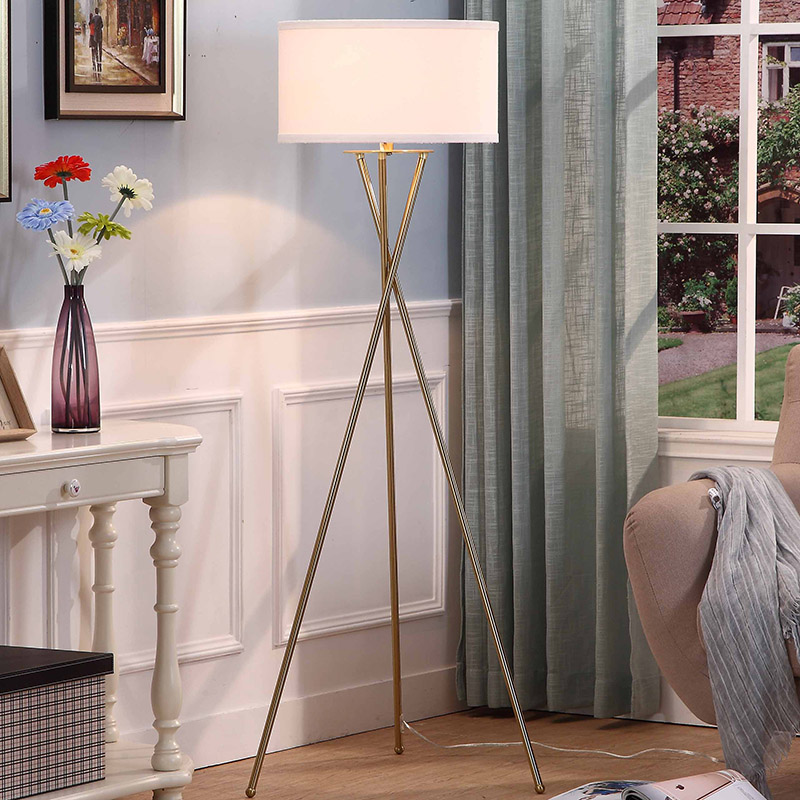 What is home?That's the answer
If there is a house, can get drunk, can bury their heads in tears, can put down all the decorations and secrets, it is their own home.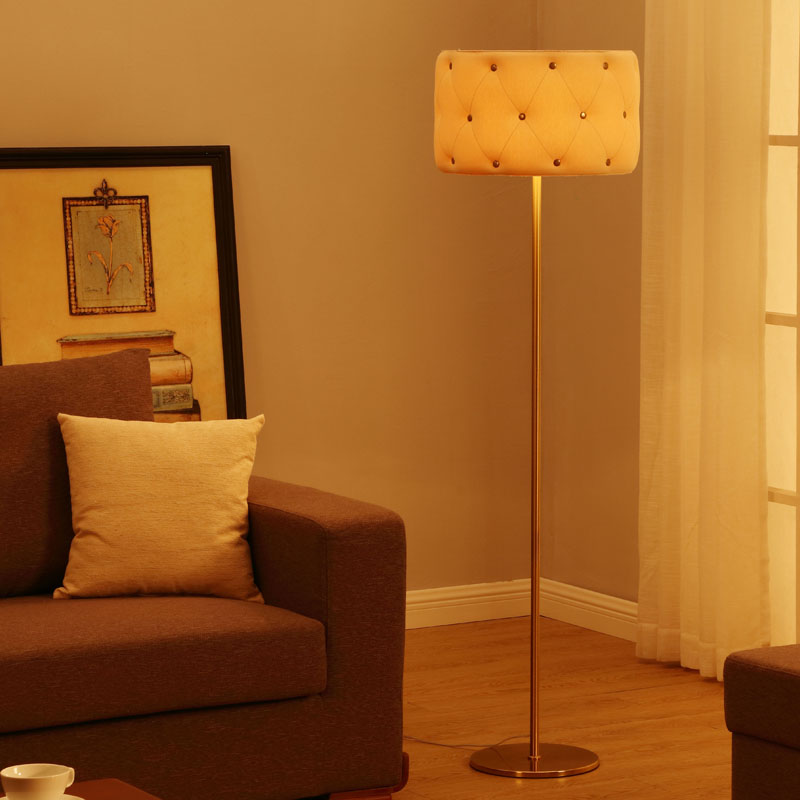 Perhaps a lot of people can feel cold house does not have temperature, but it becomes the most important role in your life however, want you to treat it attentively only, the house becomes our mean ground, alleged "mean ground" the place that can let you alone quiet, daze empty, enjoy alone.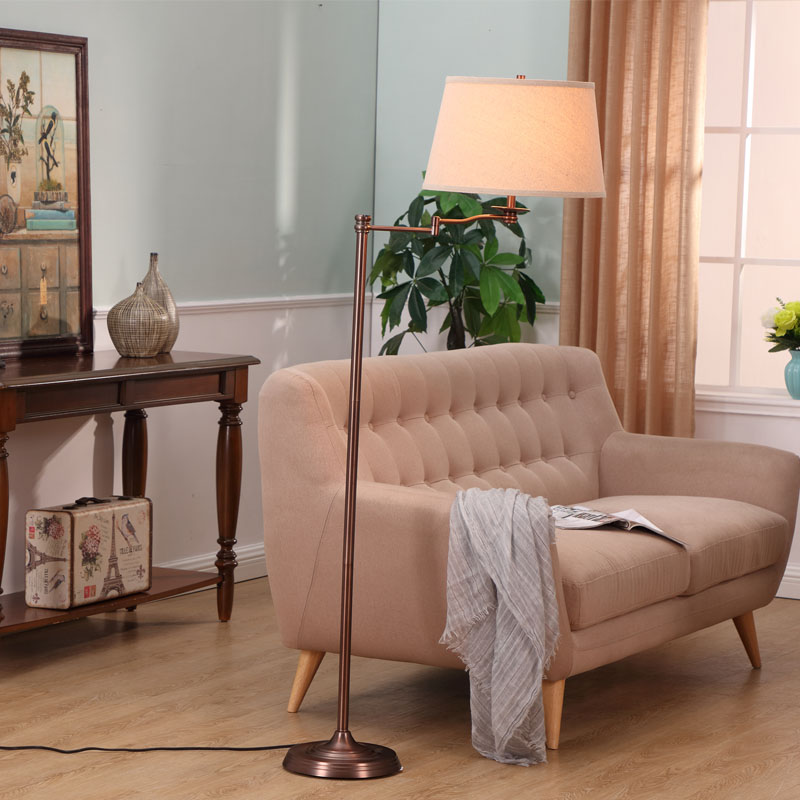 Everyone needs to have a house of their own, it needs to carry your life, carry the happiness of a family, when the house carries enough love, it naturally becomes a home.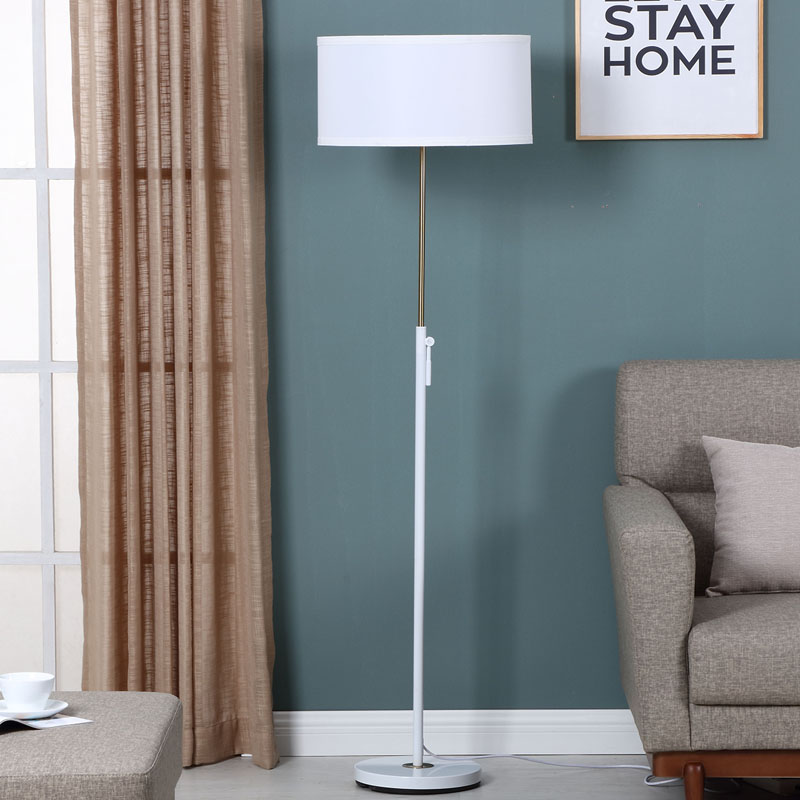 It is people who give life different meaning, it is life that brings you the ups and downs of life, it is the house full of everything in your life.Please treat your house, let your house more temperature, more color, more flavor of life.
In the middle of the night there is a floor lamp waiting for you night, is the eternal watch.
---
Post time: Sep-12-2019