Floor lamps are used everywhere in life;
1, TV fans
Then it is recommended that you put a desk lamp or led floor lamp on the sofa or the bed. When watching TV, our eyes need a little light source to reduce the irritation of the TV screen light.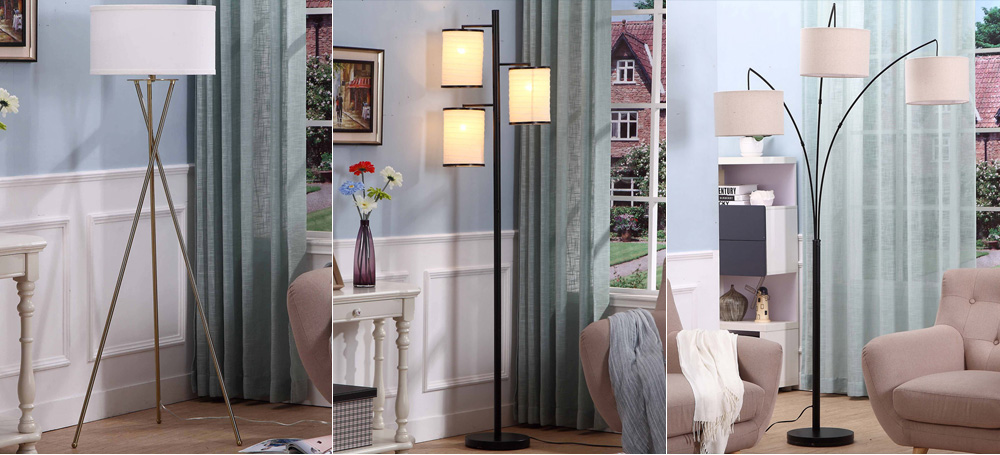 target floor lamp
2, reading enthusiasts
If you are a reader and you are reading in the living room with a sofa, you can decorate the floor lamp behind the sofa.
Not only can you ensure that you need to study, it will not affect your family's watching TV.
The height of the floor lamp is generally 120-130cm, and the floor lamp that can adjust the height or the angle of the lampshade is our best choice.
The shape and color of the luminaire should be coordinated with the furnishings of the living room.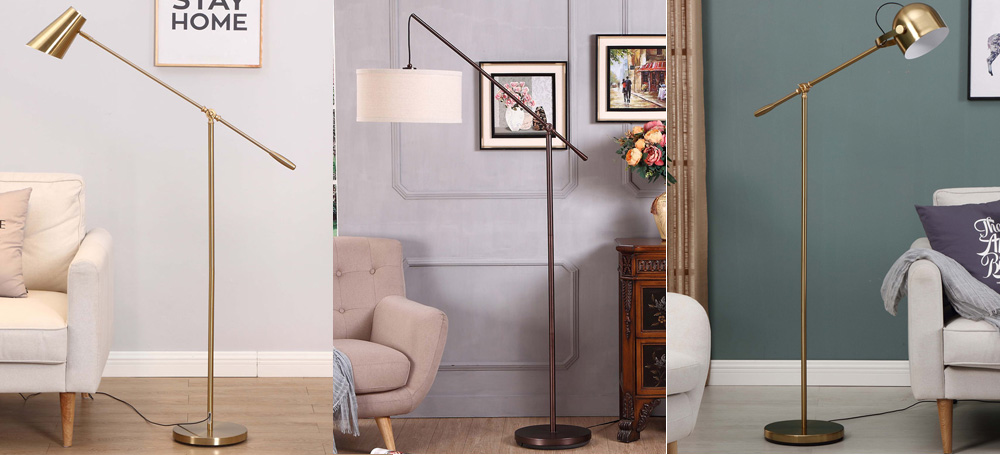 swing arm floor lamp
3, couples talk
The light of the floor lamp can be used upwards for background illumination, and the height of the lamp can be adjusted to change the diameter of the aperture to control the intensity of the light;
At the same time, it can also create a kind of beautiful beauty. For a couple in love, if there is such a beautiful environment, how romantic and beautiful it will be.
modern floor lamp
4, study study
Most people have the habit of reading and writing at night, and our bedroom is private, so squeezing a small study in the bedroom is convenient and doesn't bother the family.
You can also design a small desk by the bed. Then you can design a double-story bookcase to hang in the air, plus a floor lamp. A small and warm study room is located in the bedroom.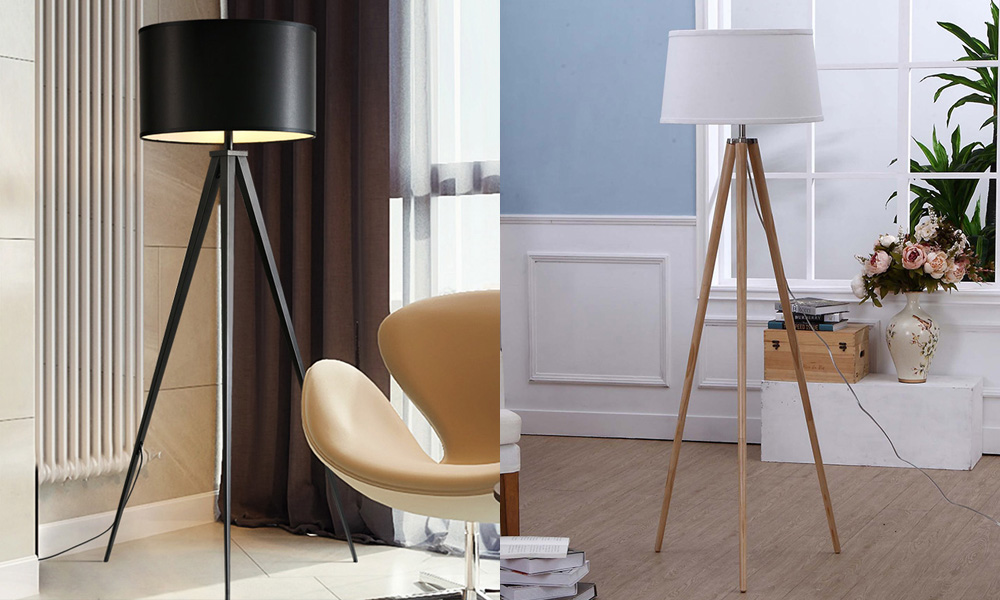 tripod floor lamp
Looked at the above application scenarios, is there a feeling of heart, then quickly buy a simple, comfortable, generous floor lamp for your small bedroom!
---
Post time: Apr-29-2019