The types of lamps used in home decoration are varied and varied. There are chandeliers, table lamps, floor lamps, wall lamps, etc.;
As long as you master the purpose and nature of the lamps, combined with your own hobbies, you will definitely choose the lamps you need.
Let's take a look at the table lamp and floor lamp:
Table lamp
The desks, coffee tables, bedside tables, and even corner cabinets and decorative frames in the room are all worthy of a beautiful table lamp.
It is not only a tool for indoor lighting, but also an ideal ornament.
It is often the most versatile part of the room.
The desk lamp is generally composed of a lamp holder and a lamp cover.
The lamp holder is made of ceramics, stone, Jingtai, bamboo, marble and other materials.
The lampshade is made of glass, metal, plastic, fabric, bamboo and rattan.
Once the lamp holder and lampshade are skillfully matched, it becomes a precious piece of art.
There are also some young people who like to use a cover with bright colors and high purity to add active playfulness.
Generally more decorative than practical, often used in bedside tables, chest of drawers, miscellaneous cabinets and decorative frames.
The table on the desk must be used primarily to create a localized illumination of the light.
Therefore, the desk lamp on the desk should have a concentrator and adjust the illumination angle.
The shape should be simple and the public should not be too fancy and gorgeous.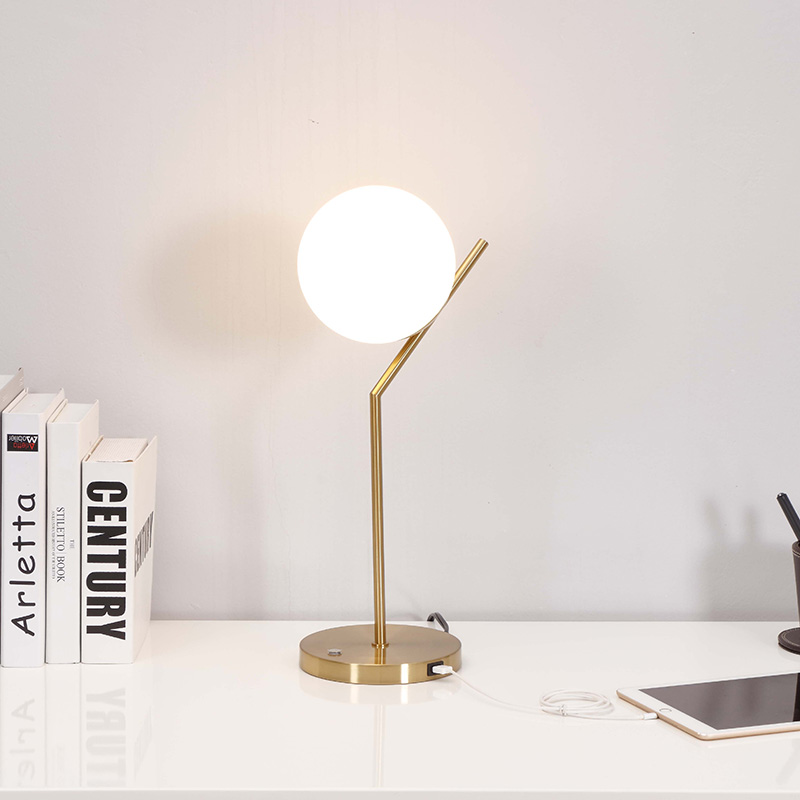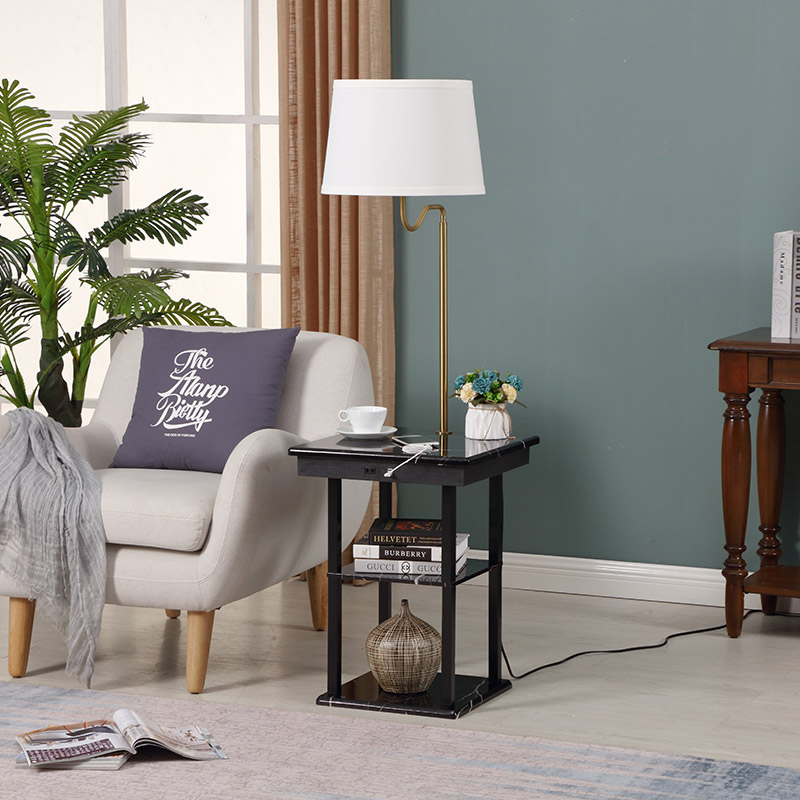 Floor lamp
The floor lamp is composed of a lampshade, a bracket and a base. The shape is straight and beautiful.
The cover of the floor lamp requires simple and elegant decoration.
At present, the tube type is more popular, and the Hua Deng shape and the lantern shape are also useful.
The brackets of the floor lamp are mostly made of metal, wood or materials in a natural form.
The selection or production of the bracket and the base must be matched with the lampshade. There can be no sense of disproportionate proportions of "small people's big hats" or "thin tall hats".
Floor lamps are generally placed in the living room and rest area, and used in conjunction with sofas and coffee tables to meet the local lighting of the room and the decoration of the home environment.
Be careful not to place it next to tall furniture or in areas that interfere with activity.
Corner lights are also floor lamps. It is like an oversized table lamp, but with the addition of a south base.
Functionally speaking, it is the same as the floor lamp. From the perspective of the shape, it seems to be more stable and elegant.
It is often a bottle-shaped, cylindrical seat with an umbrella-shaped, simple cover for the corner of the sofa or furniture. It is beautiful and has a unique decorative taste.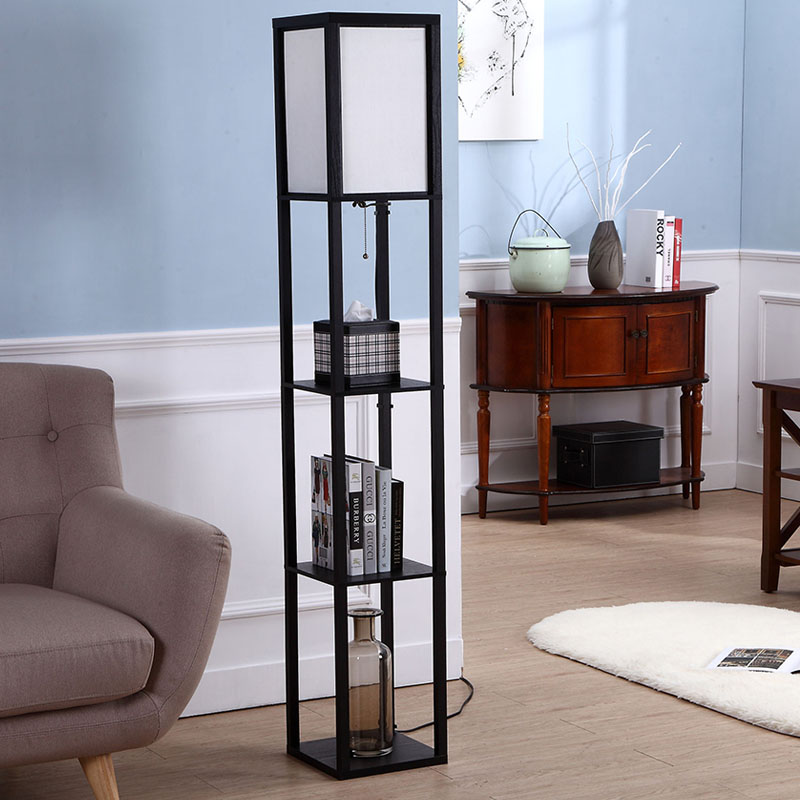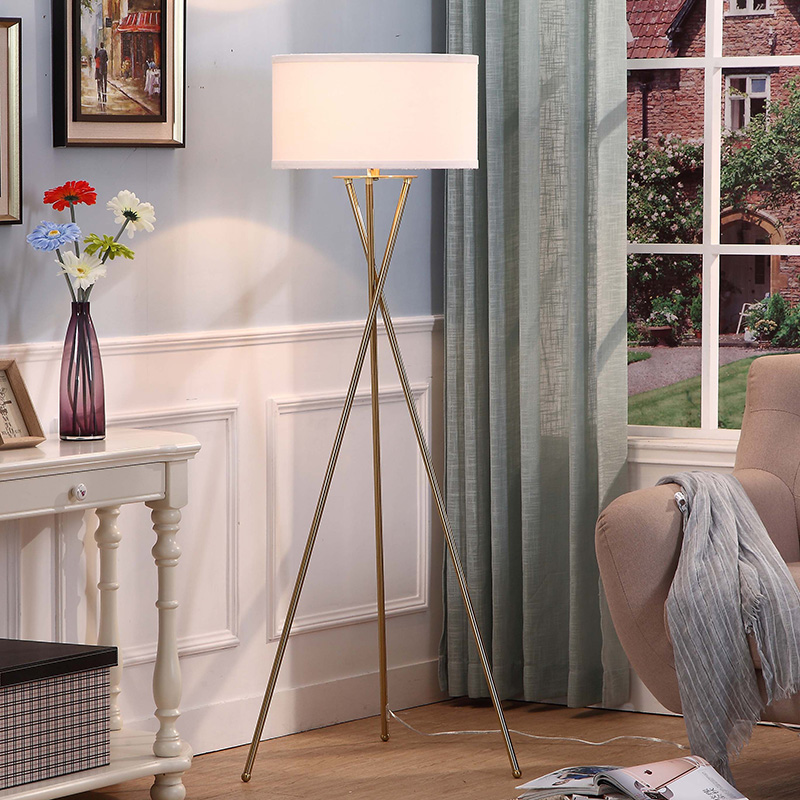 ---
Post time: Apr-15-2019